What is the Public Record?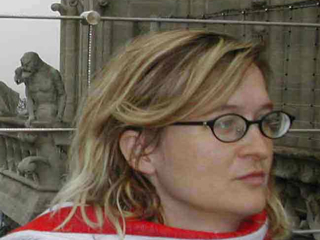 Yesterday I spoke at the Berkman Center at Harvard in a talk called "
From the Cloud to the Crowd: Social Media in the Obama Administration
." (Click photo to play.) One of the Berkman fellows,
David Weinberger
, author of
Everything is Miscellaneous
, also
liveblogged the session
. Slides from the talk are
here
.